2022-2023 Kent Meridian High School Girls Basketball Team
Sponsored By Advantage Auto Direct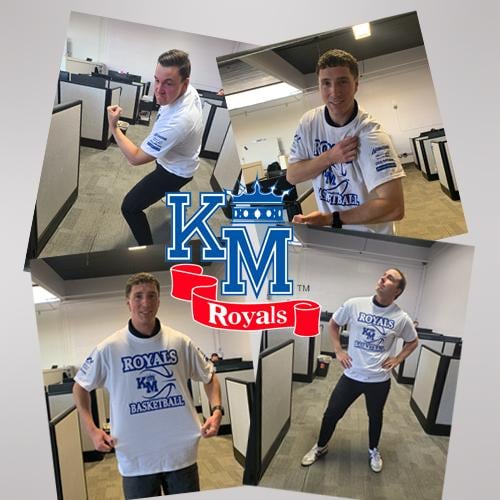 Advantage Auto Direct is proud to sponsor the 2022-2023 Kent Meridian High School Royals Girls Basketball team.
The team of amazing young women, lead by Head Coach Lisa Ashley, play with such poise, utmost dedication, and strong commitment. They represent their school and our community with dignity, integrity, and show to us all what success looks like when you work as a team.
We honor those students and faculty members as they dedicate themselves to hard work, commitment, and team building, all while teaching their peers and colleagues how to be the best versions of themselves.
Thank you Kent Meridian High School Royals for being an exemplary example to your peers and your community. Go ROYALS!!